2020 Ibuki-Fanclub Official Site
All DanganRonpa Characters Belongs to Spike Chunsoft Co.
December 1st, 2020
I just learned danganronpa yesterday when bumping into lots of danganronpa neocities website.
It is cool. Danganronpa cool.
~~~
December 2nd, 2020
Oh gosh! I seriously can't believe it right now! We can go on Tumblr now! I can make our Ibuki-positivity blog!!! I am so happy! I'm going to post the blog's link here very soon but I need to go eat food!
...
It's 6:03 p.m. now and I'm done with food! I put the link to the blog right on the top of the page! Please check Ibuki-Fanclub out!!!
Love you!!!
~~~
December 3rd, 2020
Hey, I know this sound silly but...
I really need support for the new club and blog and all that stuff...
Mahiru worked hard and helped Ibuki and I a lot on the preparations, coding, planning and stuff.. But Mahiru has gone missing. I can't find her. I'm horried sick right now.
I can't work on the blog properly anymore. I dunno about Ibuki, she hasn't been talking lately. I'm really worried about her too. The fact that Mahiru's gone might strongly affect her mental health. I want to find a way to cheer her up, but I just don't have the talents to do so.
Please help us build this club.
:(
~~~
December 10th, 2020
H3Y H3Y ITZ 1BUK1!!!!!!!!
THX S0 MUCH 4 THE SUPP04T!!!!!!W3 W!LL B3 UPL04DING W0RKS S00N!!!!!!!
S0 S0RRY TH4T TH3 P0ST FR0M TW0 DAYS AG0 W4S 🥺ACCIDENTALLY DELETED🥺!!!I H0PE N0NE 0F U MIND!!!!
D0 YOU WANNA SAY ANYTHING, HIYOKO???
~-~-~

Yes! We are going to start VERY soon. But, we still need lots of support!
We are welcoming people into our new club!
Love y'all! And especially you Ibuki!
~~~

AWWWW SHUCKZ!!!!
~-~-~
December 22th, 2020
Board games are fun :)
But it's getting boring...
Am I getting off topic-
Or is the situation becoming luring-
But anyways, Ibuki
I love you, boo
Thank you for being with me
Mahiru I miss you
~~~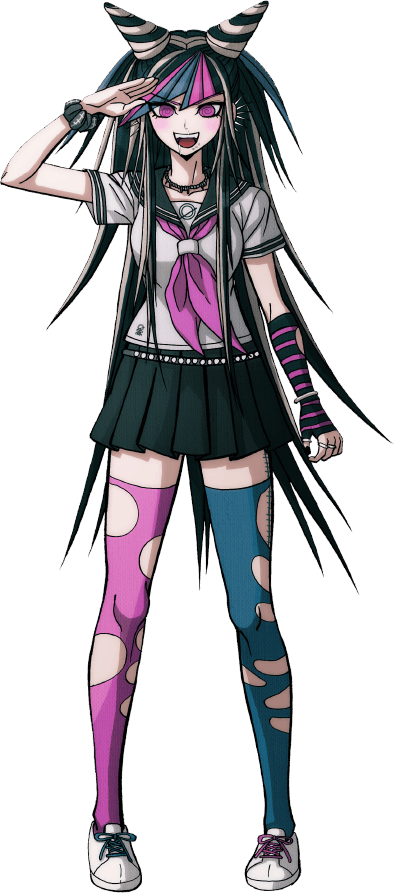 You scrolled this far... For reward, here's a picture of the most talented musician on earth! Yes! It's you Ibuki!
Last but not least...

⬆HERE'S ME!⬆
---
Really wished Mahiru would wanna have her part on the page tho... She did all the coding & photographing...
MAHIRU BE PROUD OF YOURSELF!!! YOU ARE A LOVELY AND HARD-WORKING FRIEND!!! IBUKI IS SO GRATEFUL FOR YOU LOOK SHE'S HAPPILY CRYING SHE SAID SHE WANTED TO HUG YOU!!! YOU ARE SUCH A LOYAL FRIEND TO IBUKI AND ME!!! THANK YOU FOR MAKING IBUKI-FANCLUB. YOU DID ALL OF THIS WORK FOR IBUKI!!! YOU DID SO MANY THINGS FOR HIYOKO, YOU CHANGED HIYOKO'S LIFE AND MADE IT OH SO BRIGHT AND FLOWERY!!! BE PROUD!!!